Discover cool things to do
in New Orleans!
Book with confidence Real-time availability, instant confirmation, and free cancellations.
Top quality activities Discover 53904 hand-picked activities you'll love and remember forever.
Thousands of reviews Verified traveler reviews empower you to pick the best experiences.
Award-winning Support Friendly customer service is always here when needed: Call, Text, Chat or Email.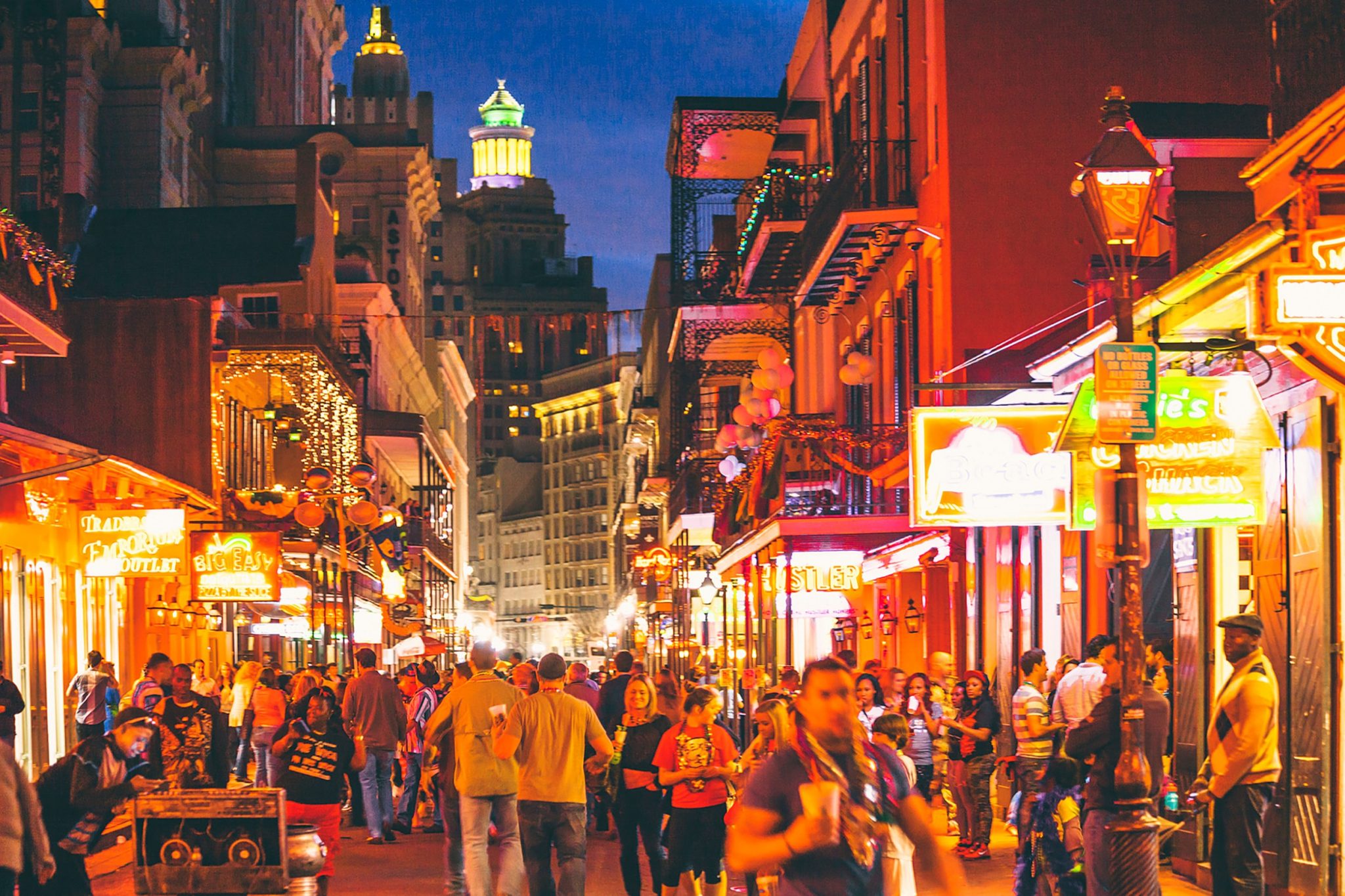 Free Cancellation
You'll receive a full refund if you cancel at least 24 hours in advance of most of our tours.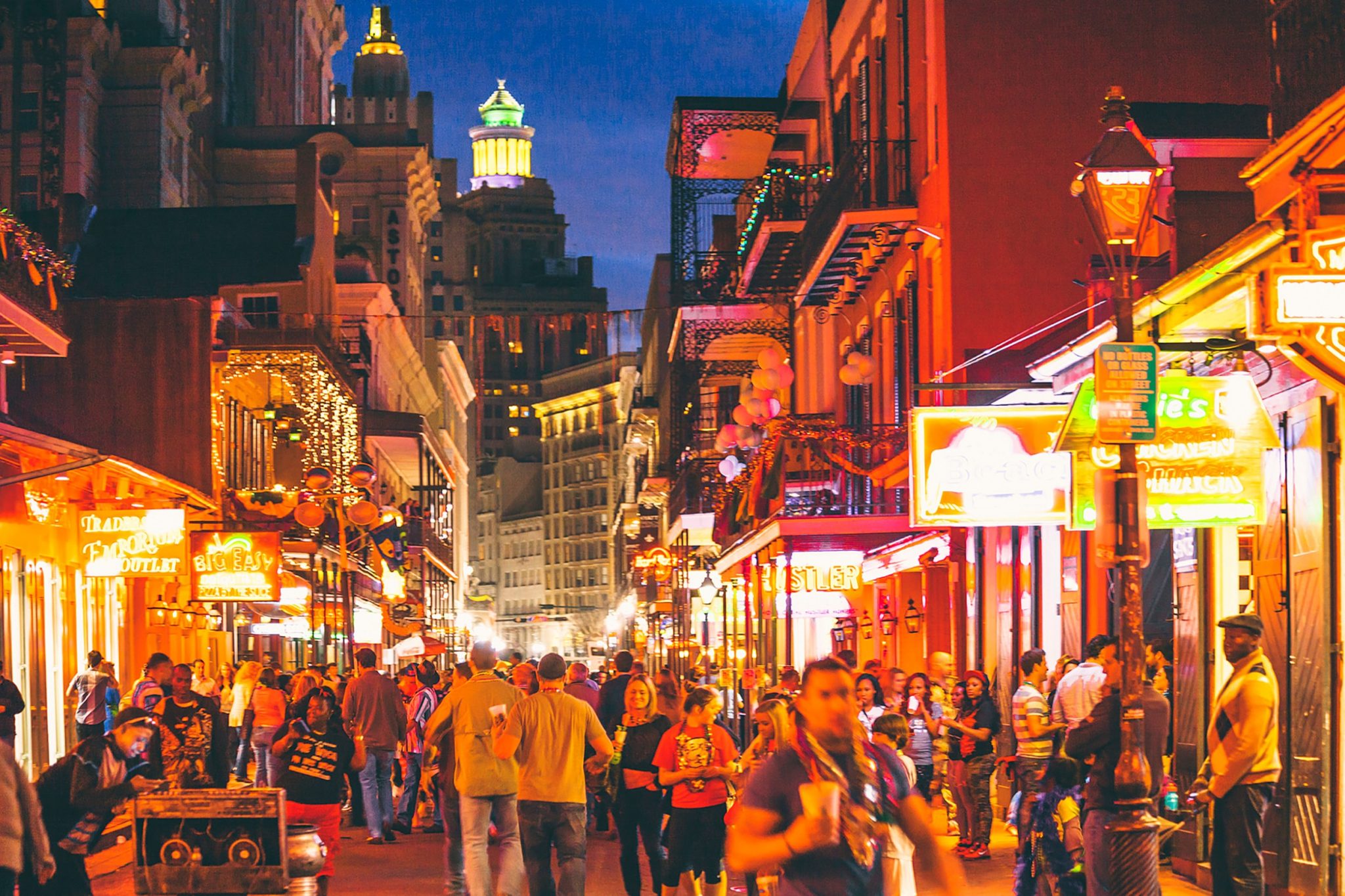 Verified Reviews
Book with confidence with thousands
of verified traveler reviews from
City Boat Tours and TripAdvisor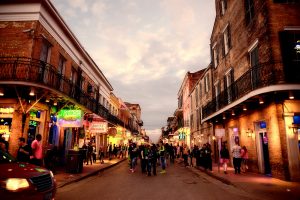 Things To Do in New Orleans
New Orleans is famous for its spring Mardi Gras festival and a party atmosphere that lasts year-round. This historic city is a cultural melting pot with a tradition of hospitality dating back to the early 1700s when it was a major global trade hub. Modern New Orleans is a top visitor destination renowned for its French colonial architecture, unique musical heritage and style, spicy Creole cuisine, and vibrant nightlife.
New Orleans picked up its nickname "The Big Easy" during the 1920's Prohibition-era because the town was like one big speakeasy with illegal alcoholic drinks freely available. Adult beverages still flow generously in the Big Easy, and it's also easy for visitors of all ages to find interesting and fun things to see and do both day and night.
From tours and excursions of all types to concerts and shows, fishing trips, educational experiences, and even sightseeing flights, you can find it all right here. And as an independent private company not tied to any particular tour operator, we are free to recommend a selection of the very best New Orleans activities. Welcome to Cool New Orleans, your ultimate connection to the best things to do in New Orleans.
New Orleans Attractions
You will certainly want to visit The French Quarter, the oldest neighborhood in New Orleans. Commonly known as The Quarter, it's the city's historic heart and go-to destination for enjoying local culture, dining from Creole treats to gourmet fare, and reveling in the lively bar, music, and nightlife scene.
Bourbon Street is the best-known part of the French Quarter. The city's vice district in the early 20th century and hailed as the birthplace of jazz, Bourbon Street still comes alive at night. Explore upper Bourbon near Canal Street where many bars, restaurants of all types, souvenir shops, strip clubs, and other attractions draw millions of visitors yearly.
New Orleans was born on the mighty Mississippi River, original trading route into the wild interior of North America. Feel centuries of history as you explore the river, the harbor, and the waterfront districts.
To glimpse the natural wilderness native Americans and early settlers experienced, join native Cajun fisherman and swamp hunters on a bayou tour of the swamplands around New Orleans. Visit 18th-century plantation houses like Oak Alley and the Whitney Plantation to learn about life in the antebellum South.
These are just a few of the many great ways to fill your New Orleans visit with fun and adventure. Explore the Cool New Orleans website to learn more and take care all your booking and ticketing needs.
Recommendations: The Best Things to Do in New Orleans
If time is tight or you need help finding the best of over 53904 options here on Cool New Orleans, we are happy to offer our recommendations for a few New Orleans experiences you absolutely don't want to miss.
North America's largest river, the Mississippi is foundation, heart, and soul of the New Orleans culture and economy. A Mississippi River Tour is an exciting and educational centerpiece for any New Orleans visit. Just as essential is a look at the plantation and bayou cultures that were nourished by the river waters and drove early colonial settlement in the region.
And you have to spend an afternoon and evening exploring the lively French Quarter and Bourbon Street districts. Makes plans for a Cajun lunch or dinner in the Quarter after a walking tour of the Garden District or a historic cemetery. Take advantage of local knowledge on a French Quarter Food Walking Tour. Or check out the city's legendary live music scene on a Jazz Tour.
These are just a few top selections from our huge list of things to do in New Orleans. Cool New Orleans makes it simple to organize a great New Orleans itinerary. Enjoy browsing our tours, attractions, and services, looking at beautiful photographs, and learning from descriptions, details, and genuine customer reviews. Then leverage our local knowledge, powerful booking technology, and great customer service to make the most of your New Orleans vacation.